---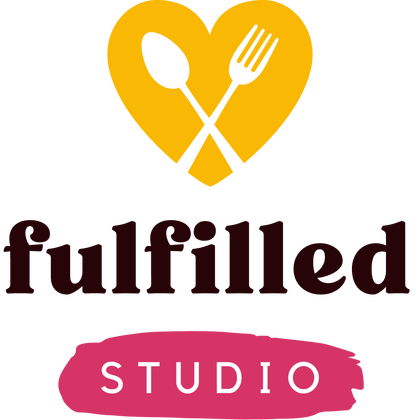 Small batch marketing for food-forward businesses
---
Whet your customers' appetites and keep'em coming back for seconds.
CPG & eCommerce • Restaurants, Bars, Bakeries, Coffee Shops • Chefs
You're cooking up something special.
It needs to find its way into hungry bellies so you can grow your customer base and, ultimately, your business.Fulfilled Studio takes the marketing off of your plate so you can fulfill your real mission of creating and sharing your beautiful food.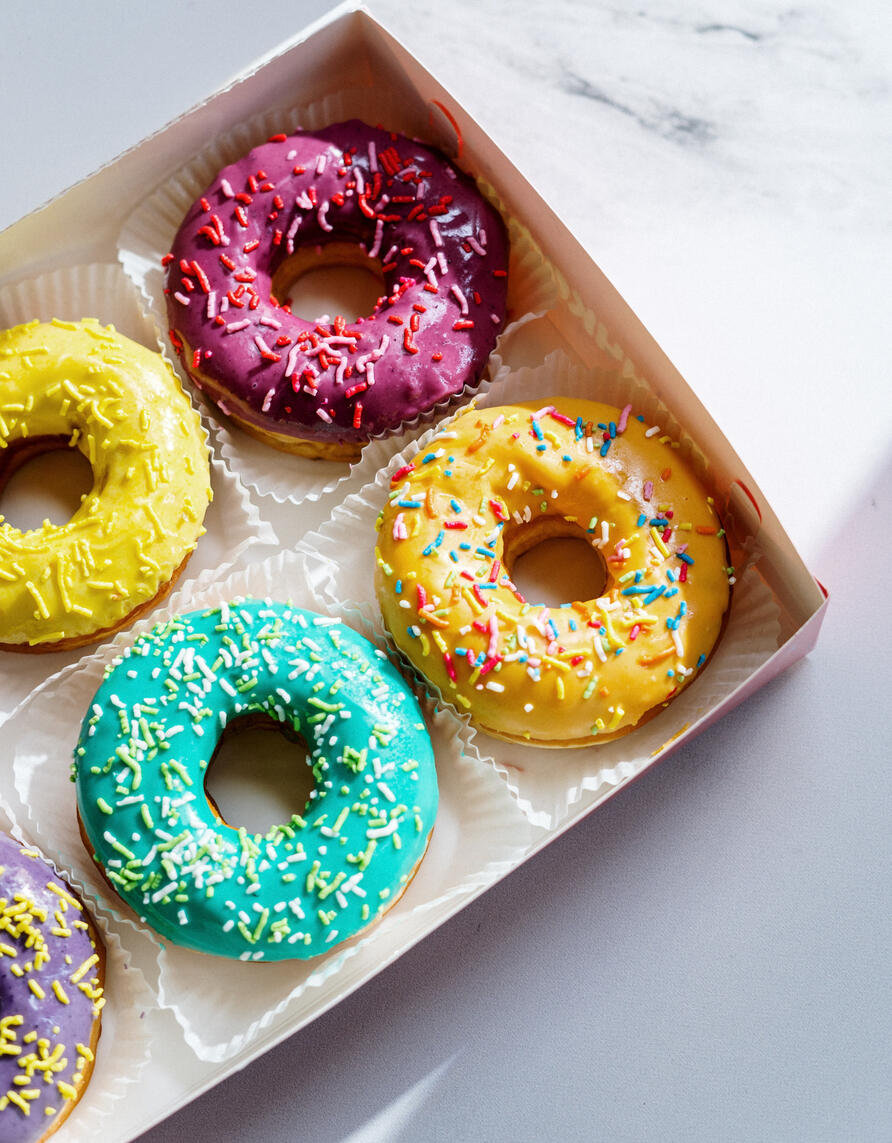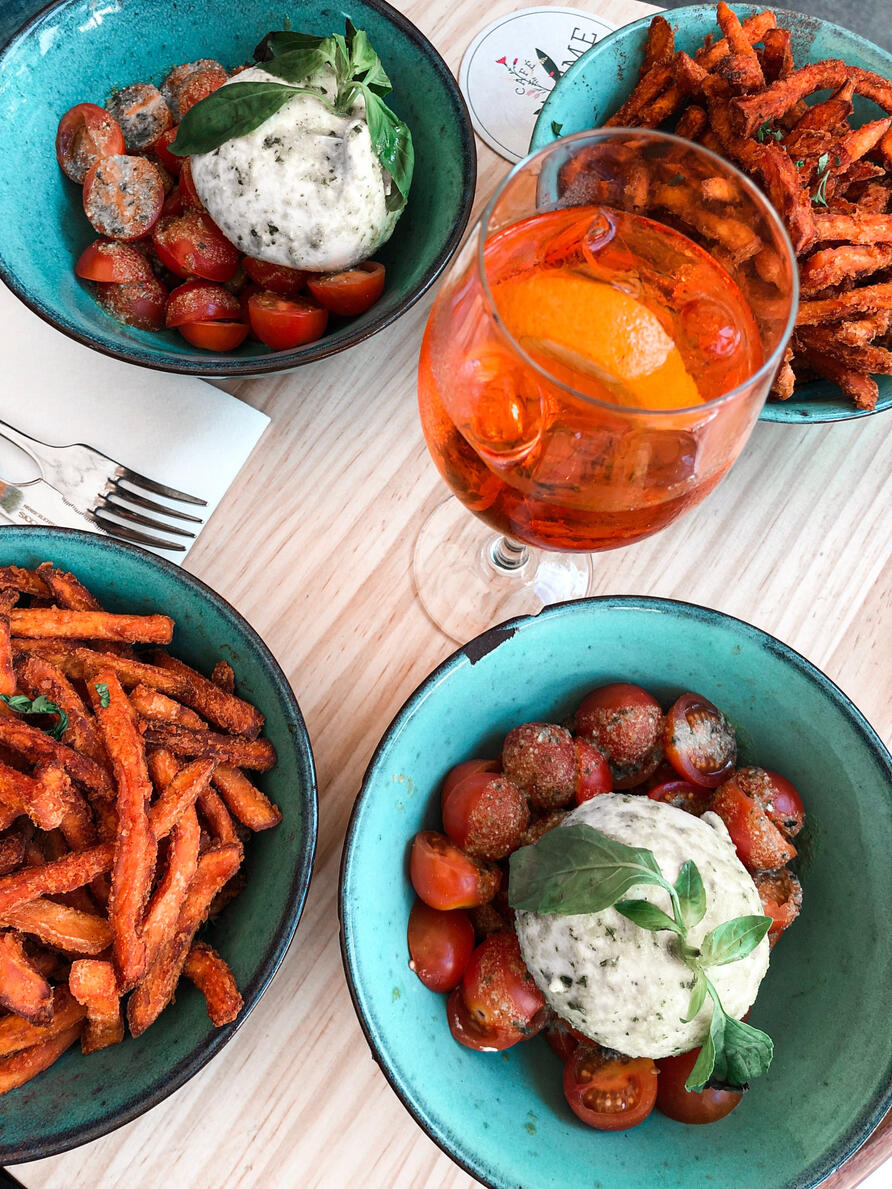 Marketing that's more than just a garnish
The perfect bite is much more than the sum of its parts. To get to that moment of bliss requires creativity and thoughtfulness, planning, high quality ingredients, mastery of your skills, time management, careful execution, and problem-solving.The same is true of successful marketing!
A few of the ways Fulfilled Studio kicks it up a notch...
When it comes to choosing a marketing partner, there are a lot of options.
Here are some of the ways Fulfilled Studio stands out from the crowd.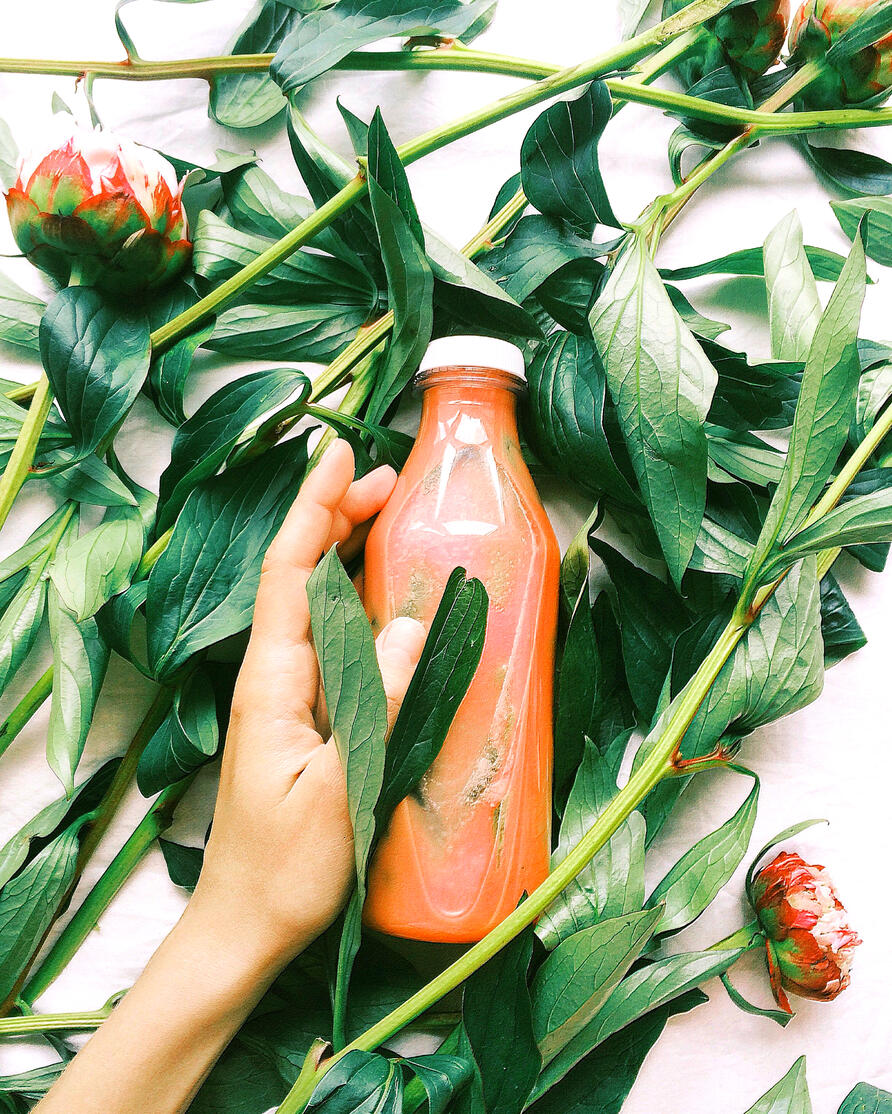 Menu Of Services
Branding and Logo Design

Websites

Facebook Advertising Management

Email Marketing

Social Media Management & Content Creation

All-In-One Monthly Packages

Fractional Marketing Engagements
Fulfilled Studio founder Kathleen Smith is a startup and tech industry veteran with over twelve years of career experience in marketing for high-growth brands.Over the past five years, Kathleen has built a boutique marketing studio where she can bring the same Silicon Valley marketing strategies and tactics used to drive quick growth to small businesses.But what really lights her up is the art of food.It's a passion that took hold in her college years – before Netflix! – when she stumbled upon Frank Bruni's New York Times restaurant reviews.The descriptive prose of his reviews unlocked the door to a new world where stories were shared through flavor, color, and texture. It forever altered her understanding of the craft and experience of food.Since then, she's become a culinary explorer on a quest to experience the world's cultures through restaurants, street food, local ingredients, unique snacks... and everything in between.Today, she brings that same perspective and love for food to her clients' marketing through Fulfilled Studio.
Supporting the missions of food product founders, restauranteurs, and chefs at brands like...
Fulfilled Studio's clients have proudly been featured in...
Specialty Foods, QVC, Southern Living, Buzzfeed, and Shopify's top 1% growth list.
A Few Samples From The Kitchen
Sneak a taste of some of our recent projects. Click to take a closer look.Looking for something specific? Get in touch!
---
Let's Talk Turkey ☎
---
Have questions? Ready to get started? Get in touch and we'll set up a time to chat.
© 2021 Meraki Ventures / Fulfilled Studio. All rights reserved.
Heard, chef!
Thank you for your interest in Fulfilled Studio!
I have received your message and will get back to you as soon as possible. Please keep an eye out in your inbox for my response.– Kathleen Smith
---